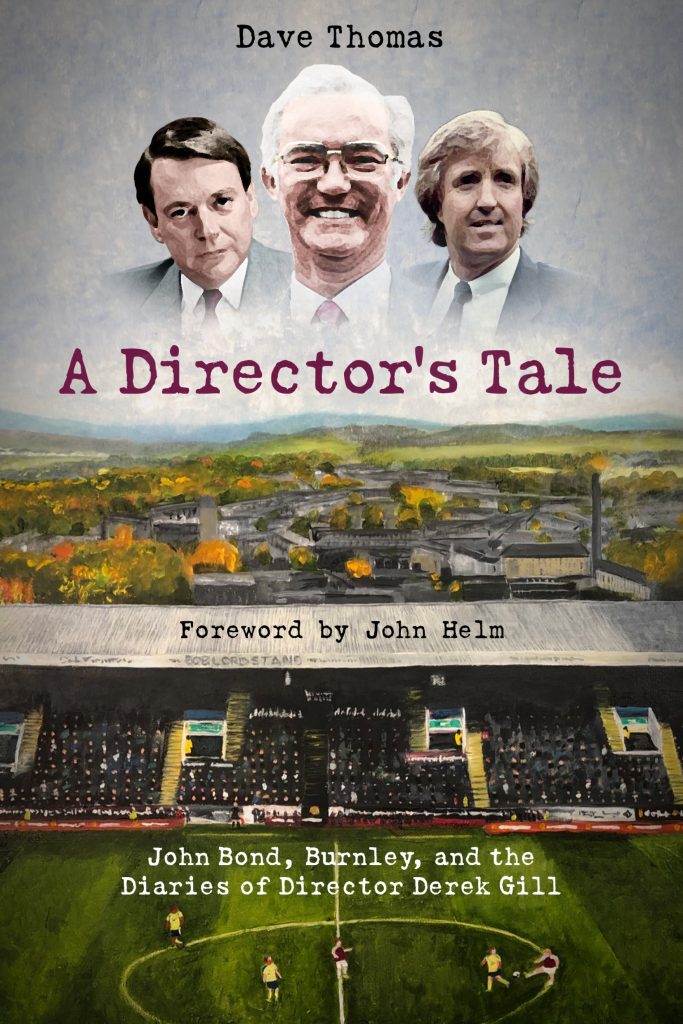 This is the story of Burnley Football Club in the early 1980s, a time of short-lived success and then turmoil.
Derek Gill was part of a group of men who were all highly accomplished individually, but in the boardroom a toxic mix.
This is the story of acrimony and ultimate failure using the diaries of director Derek Gill.
The John Bond season has gone down into the Burnley history books as one of the worst ever. But it was not solely down to him and his tarnished image in Burnley is not entirely deserved.